Promoting resilience, self-reliance, innovation and ingenuity; putting individuals in charge of their own learning – that's the aim of Akatemia CIC, a not-for-profit working to change the face of education in the UK.
Akatemia inspires and supports universities to introduce team learning programmes which create work-ready graduates
Working with communities and companies we create team learning programmes which lay the foundation for systemic transformation
An enthusiastic champion of the Team Academy model since 2008, following a visit to the original programme in Jyväskylä, Finland, I have worked for the past decade to bring it to the UK. In 2010, together with a group of colleagues at Surrey University, I secured funding to explore the feasibility of introducing the Team Academy model into undergraduate programmes within UK universities. This project helped sow the seeds that led to the establishment of Akatemia.
My career has been as a business school academic, a senior manager and director in two international IT companies, and as the director of an organisation and management research and development practice.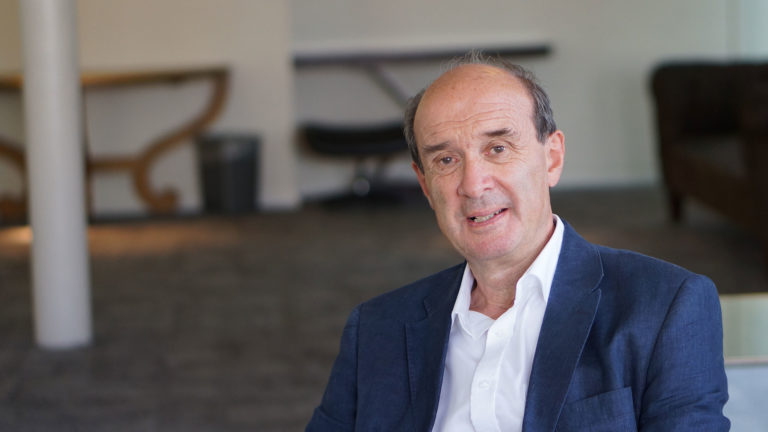 In 2009 I met a group of second year undergraduates from a Finnish university whom I mistook for mature postgrads. Thus began my enquiry and journey to understand the nature of effective adult learning. In 2011 I founded Akatemia with Alison to bring the benefits of team based 'learning by doing' to UK universities. As a result by 2019 over 300 graduates had started successful careers.
I'm now committed to making the approach available to more young people in their degree programmes, to help communities become more collaborative and resilient, and companies to discover the benefits of employee-designed and led transformation.
As a journalist, BBC senior manager and later an executive coach I always knew that the human element was crucial to the success of any business or social endeavour. And I saw how often my coaching clients struggled with an inability to manage themselves, let alone their teams, suppliers and customers. In Finland I met young entrepreneurs who had learned how to work in teams and their energy, honesty and courage was inspirational.
I want to inspire others as they inspired me and encourage leaders and educators to embrace lifelong learning as growth and transformation, not just the acquisition of a body of knowledge. If we can do that, our world will be a much better place.
My first experience of Team Academy was when I visited Tiimiakatemia in Jyväskylä, Finland in 2010. I have seen the model enable programme participants to become committed learners, independent and critical thinkers, conflict negotiators, innovators and happy, confident business professionals. I find that exciting and so I'm delighted to be continuing my work as a member of the Akatemia team both nationally and internationally.
I have been an educator for over two decades, with a background in creative arts, social and political theatre, teacher education and entrepreneurship. I am also an experienced coach working with individuals, teams and organisations to support professional and personal growth.
Professor Gurpreet Jagpal
I have been engaged with Team Academy since 2018, having experienced the undergraduate programme at UWE Bristol and subsequently visiting Finland to see the methodology in action across secondary and higher education. Hearing first-hand the positive experiences of participants and seeing the impact of Team Academy programmes on both the career and personal development of individuals, I am delighted to be part of the Akatemia team to drive this forward across the UK and beyond.
My career has spanned a number of higher education institutions, establishing and fostering the growth of enterprise and business outreach centres which build strong links with local industry.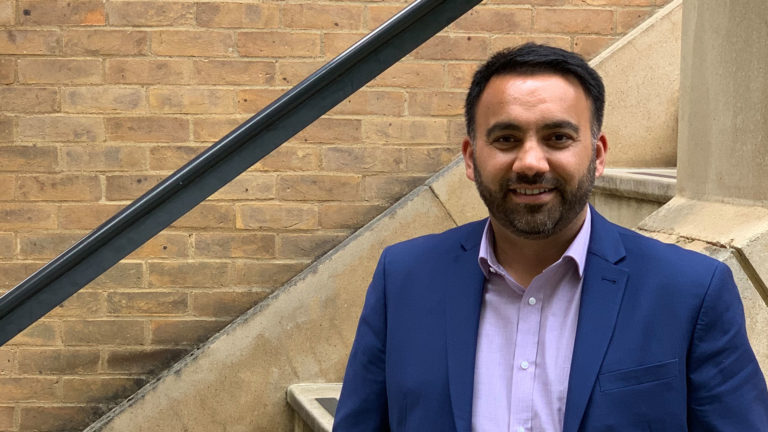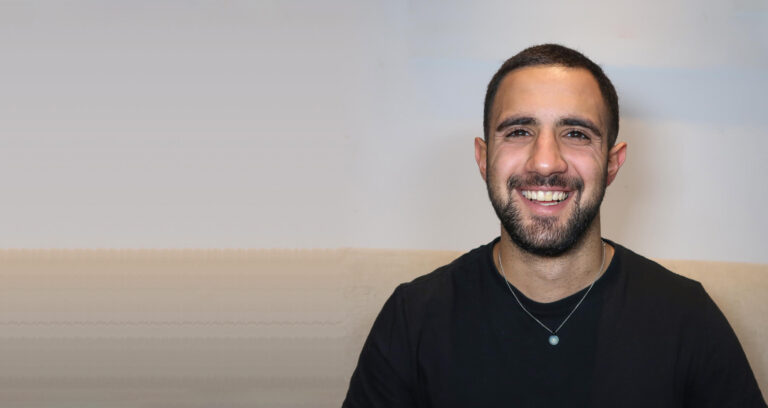 Leyth Hampshire, Head of Community
After being a fish trying to climb a tree in the academic system, Team Academy transformed education for me. I graduated from Team Entrepreneurship in Bristol in 2018. During my time on the programme, I visited Team Academies all over Europe, built a global network of Teampreneurs, ran multiple projects and launched the fastest-growing student venture at UWE. I then spent time living and working in Europe, Asia and North America focusing on putting into practice my past experiences and Global Management MSc into corporate digital strategy and start-up growth.
I am now a Team Coach, serving my experiences back into the process and supporting student development on the programme whilst building the national Akatemia community along the way.
As a young professional in the 1980s, I enrolled on a Postgraduate Diploma in Management at NELP. The course applied the practice of Self Managed Learning: my goals for the course were captured in a contract between me and the other members of my learning set. The course changed my life; it gave me the confidence to launch my own business and provided learning that has been pivotal throughout subsequent my career in business and education.
In later years I saw that the Team Academy approach to education embodied many of the same principles as the course that had helped me so much. I was therefore excited to see the introduction of Team Academy to the UK and privileged to be asked to join the Team Entrepreneurship at Bristol UWE as Programme Leader in 2015.
My role in Akatemia enables me to continue to support the development and application of the principles to learning that have been so important to me personally.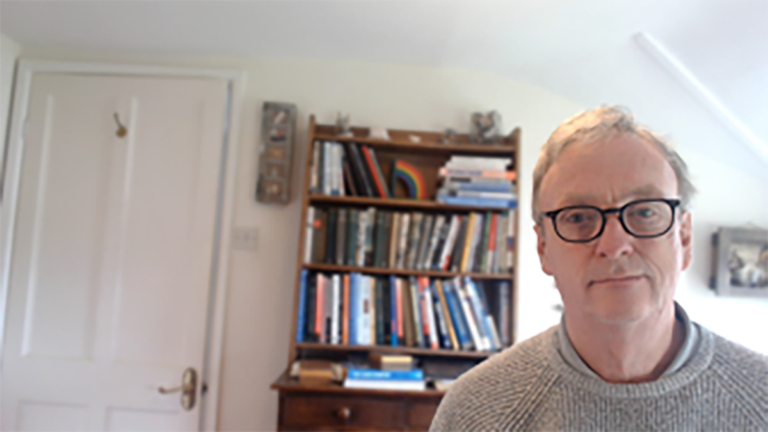 "Team Entrepreneurship transformed my life and I would like to see it do that for more people."
Tom Ulander, graduate
Falmouth University
Find out how we can inspire and support your organisation to introduce Team Learning programmes.